Goals, Mission & Vision h1 >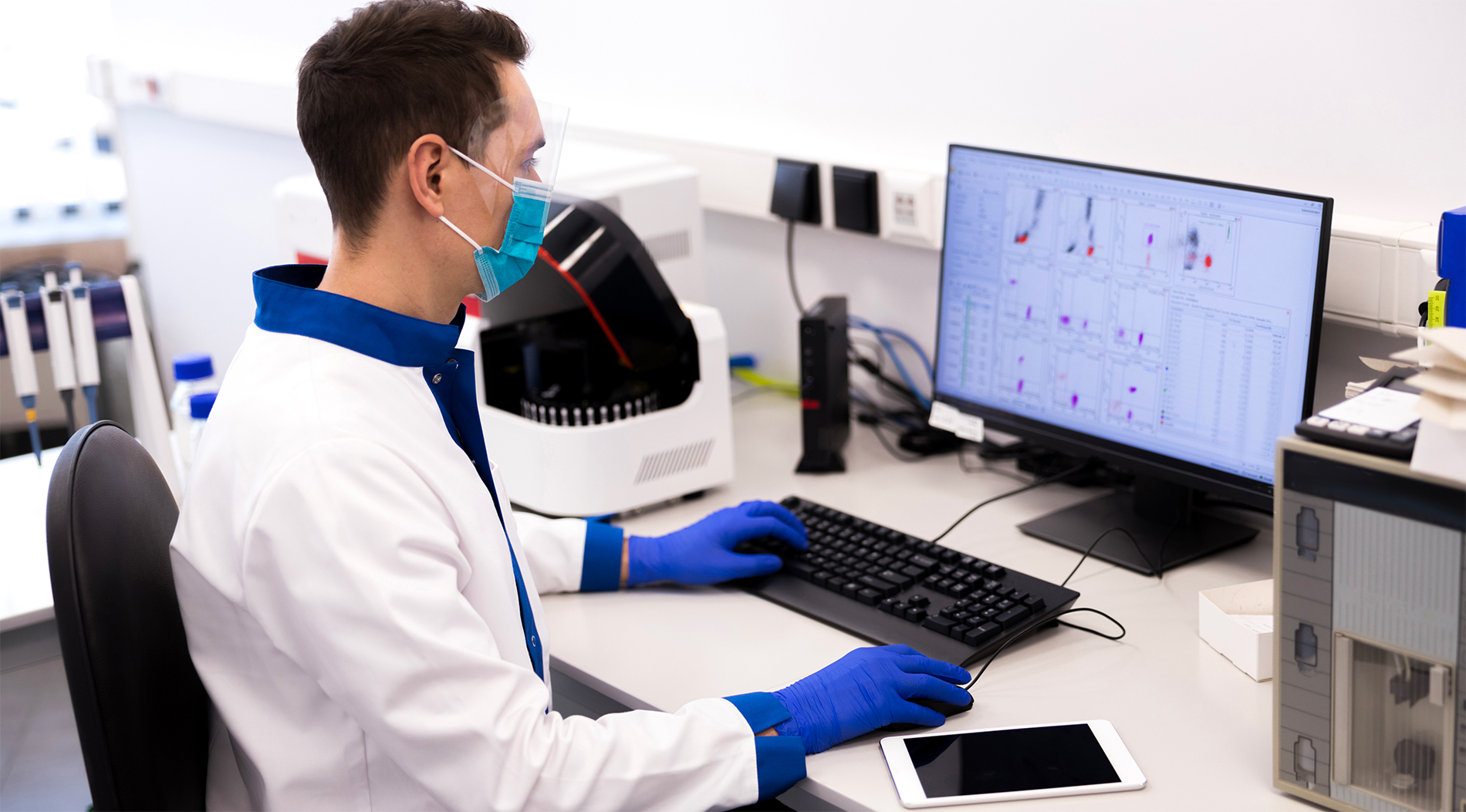 Our Mission
The Congenital and Perinatal Infections Consortium (CPIC) aims to advance the health of children afflicted with life-threatening viral infections acquired before or during delivery.
These infections include congenital cytomegalovirus (CMV) disease, neonatal herpes simplex virus (HSV) infection, and neonatal viral sepsis caused by enteroviruses (EVs) and the related human parechoviruses (HPeVs).
We are focused on reducing the morbidity and mortality of these rare viral infections.
Though antiviral therapeutic agents with activity against each of these viruses already exist (CMV, HSV) or are in development (EV, HPeV), collective consequences include developmental and motor delays, neurologic morbidity, visceral organ damage, hearing and vision loss, respiratory and cardiac complications, septic shock and death.
The opportunity to improve disease impact forms a common purpose among our 40 Consortium members.
Our Goals
Build upon clinical research advances achieved by the Collaborative Antiviral Study Group (CASG) to further advance the diagnosis, treatment, and understanding of HSV, CMV, and EV in the neonatal population.
Leverage longstanding relationships with study sites and stakeholders to conduct high-quality clinical research projects.
Advance rare diseases research by sharing standardized data and access to core capacities.
Develop and utilize pilot and feasibility funding to advance science related to rare infectious diseases impacting neonates.
Support mentored research and career enhancement opportunities for clinical fellows and junior faculty to facilitate the development of early-stage investigators in rare diseases research.