Advancing the health of children with life-threatening viral infections acquired before or during delivery.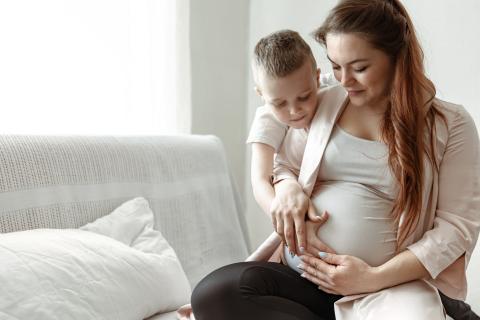 Join One of Our Research Studies
Participants make it possible for researchers to find new treatments, speed diagnosis and improve the lives of those affected by rare diseases.
Find a Study
David Kimberlin, MD, co-director of the Division of Pediatric Infectious Diseases at the University of Alabama at Birmingham and principal investigator of the Congenital and Perinatal Infections Consortium (CPIC), has received the 2022 Walter T. Hughes Distinguished Physician Award from the Pediatric Infectious Diseases Society (PIDS).
Image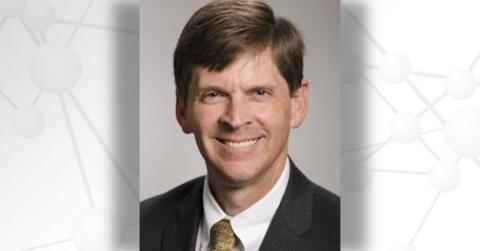 The National Institutes of Health-funded R25 Rare Disease Clinical Research Training Program is launching a new training program for clinical research in rare disease. Now in its seventh year, this year-long, hybrid, free program is designed to support new investigators in the field of rare disease clinical research.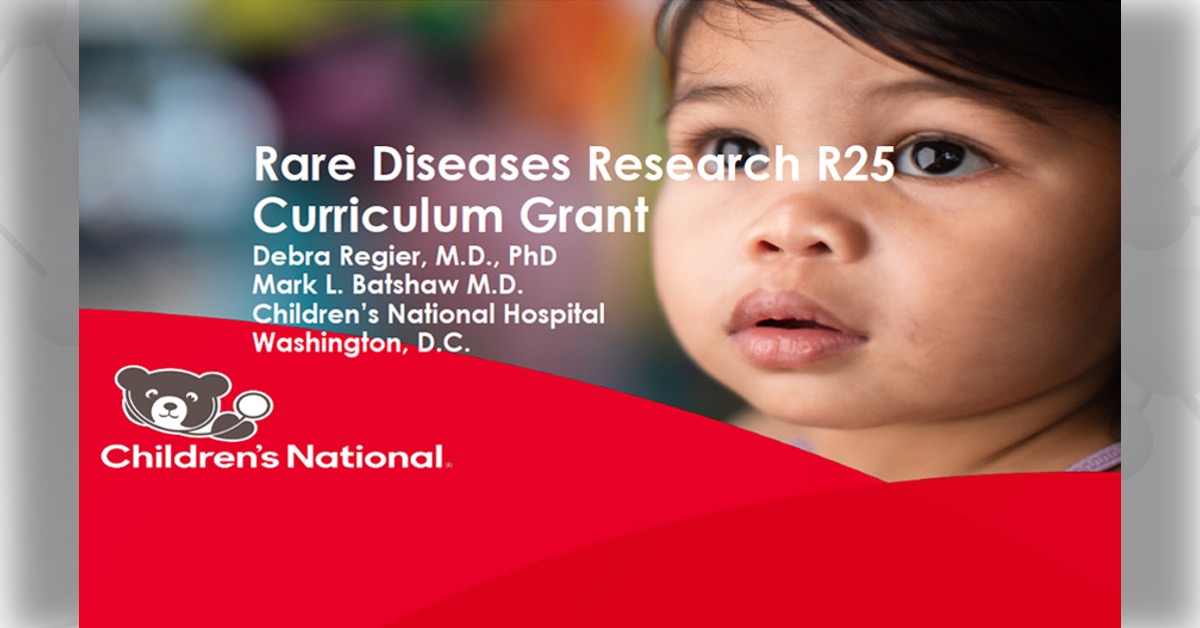 We are pleased to announce that our second CPIC Pilot Award recipient is Craig Bierle, PhD, an assistant professor at the University of Minnesota in the Department of Pediatrics, Division of Infectious Diseases.
Image