The Congenital and Perinatal Infections Consortium (CPIC) brings together a coalition of 40 academic medical centers with a longstanding history of research in pediatric infectious diseases with community and industry stakeholders. Our goal is to establish a shared infrastructure and institutional cooperation focusing on rare congenital and perinatal viral infections to:
Advance understanding of these diseases
Train future researchers
Improve clinical trial readiness
Test therapies
Advance patient care and ultimately, reduce disease burden.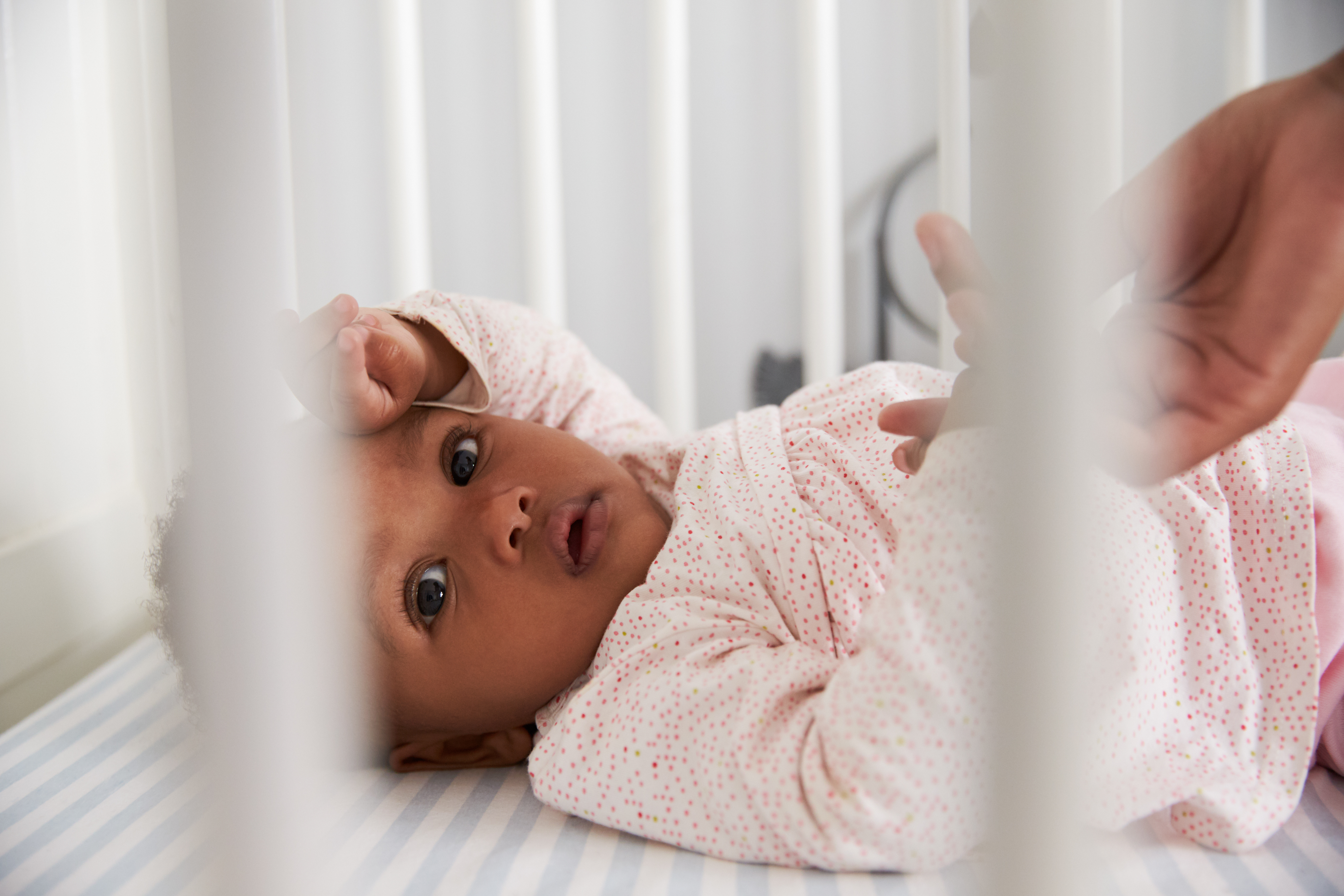 Specific Infections Studied
The infections we study have been grouped together because of their pathogenic potential in the neonatal population and the current and future opportunities to intervene meaningfully to improve outcomes.
Learn More
Research Studies Planned
Led by the University of Alabama at Birmingham, this group of 40 academic medical centers has cooperated closely for decades as the Collaborative Antiviral Study Group to investigate the natural history and treatment of rare congenital and perinatal infectious diseases.
Learn More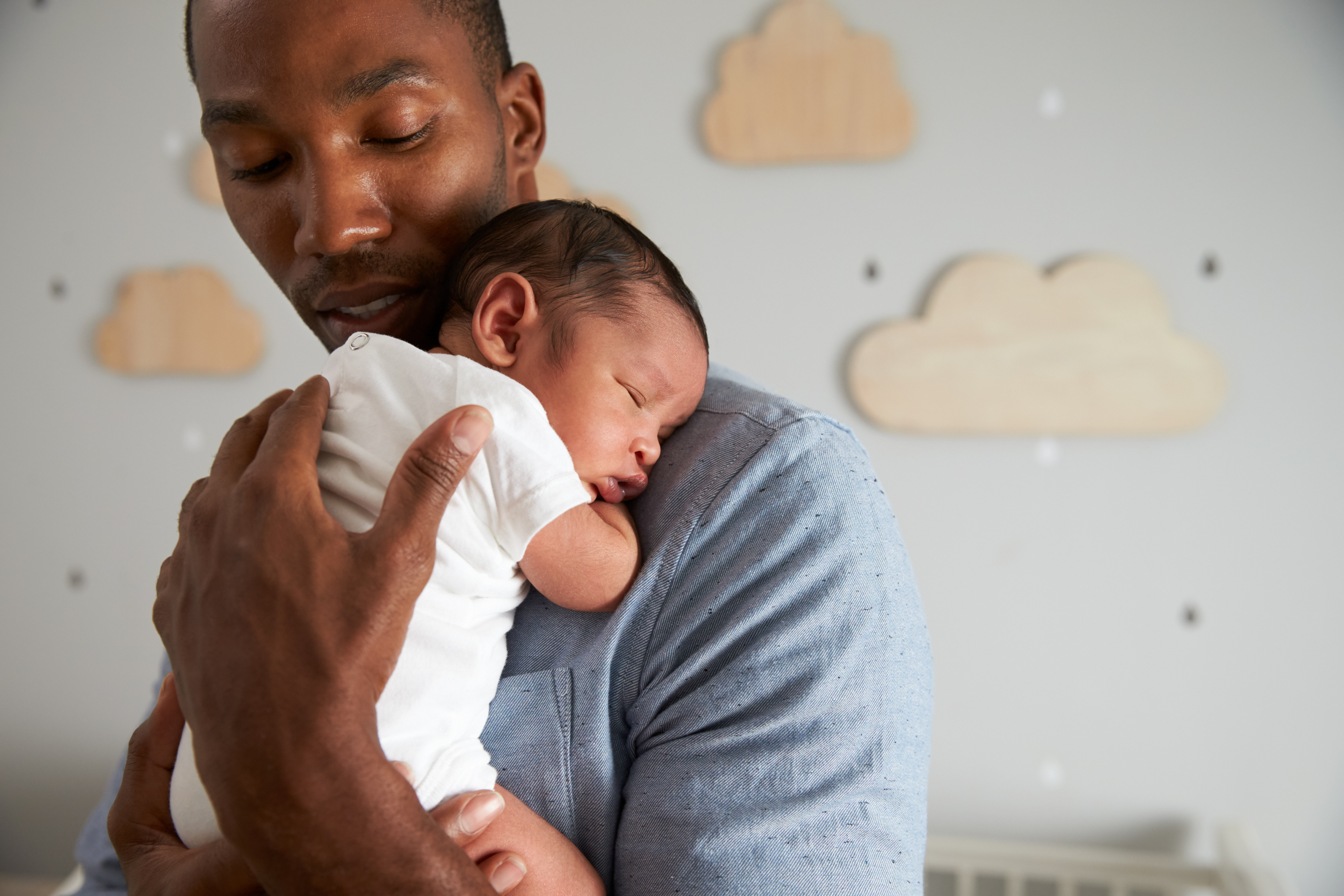 As with all successful research programs, answers to critical questions always lead to identification of the next important questions that will further advance the field. These questions are the basis of the CPIC research portfolio that will advance the care of children with rare neonatal viral infections and provide experiential mentored research opportunities as we train the future generation of rare diseases researchers.
CPIC is funded by the National Institute for Allergy and Infectious Diseases (NIAID) and the National Center for Advancing Translational Science (NCATS).